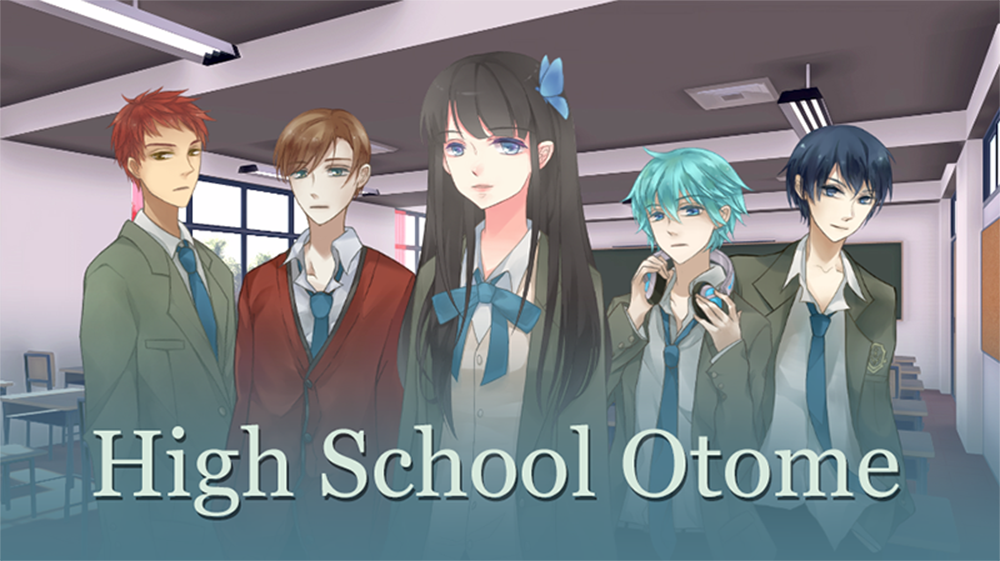 High School Otome
A downloadable game for Windows and macOS
Play Online at CloudNovel here
Sabrina is your average teenager. However she has a troubled relationship with her grandmother, who is her only family guardian after her parents died in a car accident. Things only get worse when Sabrina hears the devastating news that her Grandmother has cancer. This game is an extremely emotional story and touches on a lot of deep topics such as strained family relationships and finding one's purpose or meaning in life.
Features
There are 4 date-able love interests in this game: Mike, Jared, Isaac, and Tom.
4 Beautifully illustrated CGs
8 Endings (Romance and Friendship ending for each love interest)
Platform : PC/Online
Rated : E10+
Install instructions
For windows, double click the nw-app.exe.
For mac, double click the nw-app.app.
Download
Comments
Log in with itch.io to leave a comment.
man, supercool's identity ruined that romance for me >.< i can't stand bullies.
So, I've only played once, I played the Romance Jared end. I enjoyed it, the characters are fun and looks like what they sound like. Like they suit their given personality. I cried thrice from her parents's death, her grandmother's cancer and you know what happened in Jared's Romance run.
But I'm really curious, since I've seen the same characters in another itch.io game. What are the sprites originaly from? I can find that it's made by Elzee. from the other visual novel with the same characters, it's called "An Elderweiss Resolve" by chocochino. But like, is there an originale game with these characters or are they free to be used for visual novels, that's all?
Nevermind, I was too stupid to read. Yes, they are free to use sprites.
As Usual Gameplay from Z9ZGAMES Channel!!
With All Thanks to the Creator of the Game!!