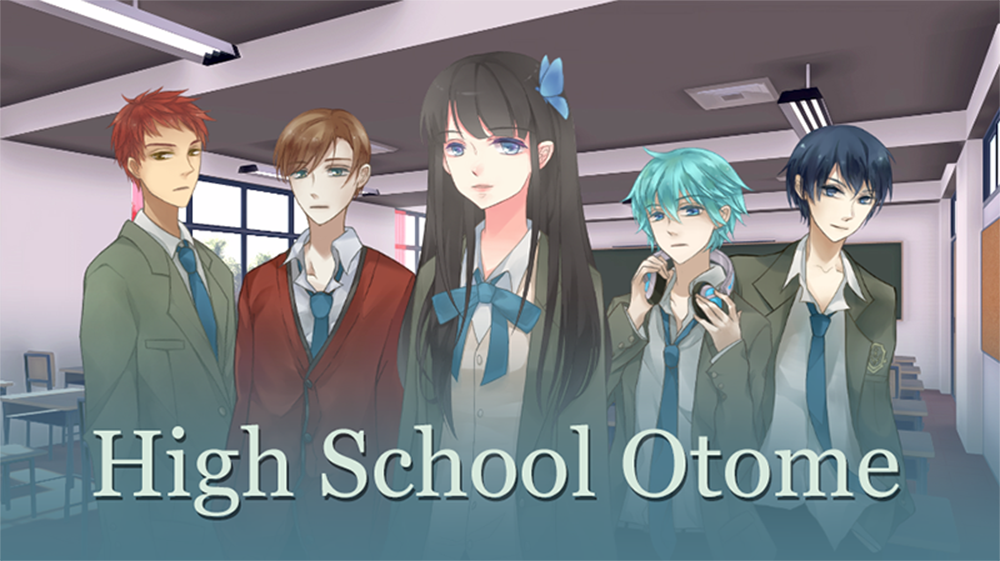 High School Otome
A downloadable game for Windows and macOS
Play Online at CloudNovel here
Sabrina is your average teenager. However she has a troubled relationship with her grandmother, who is her only family guardian after her parents died in a car accident. Things only get worse when Sabrina hears the devastating news that her Grandmother has cancer. This game is an extremely emotional story and touches on a lot of deep topics such as strained family relationships and finding one's purpose or meaning in life.
Features
There are 4 date-able love interests in this game: Mike, Jared, Isaac, and Tom.
4 Beautifully illustrated CGs
8 Endings (Romance and Friendship ending for each love interest)
Platform : PC/Online
Rated : E10+
Install instructions
For windows, double click the nw-app.exe.
For mac, double click the nw-app.app.
Download